Quick start guide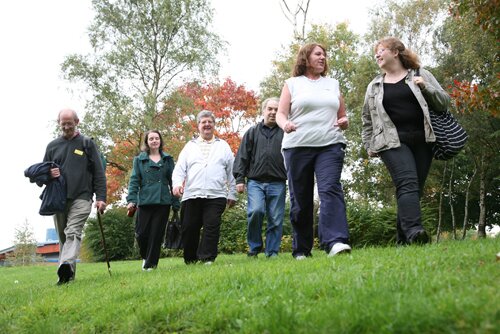 If you have not used PHORCaST before and wish to get basic information (about what public health is, the kinds of roles available, and the skills and knowledge required), we suggest the following approach:

See Starting your journey towards a public health career if you are a school leaver, a recent graduate, or have a Master's degree in Public Health or a related discipline but have not worked in public health.
 
Anybody who is new to public health may like to take a look at the section called Public Health: Everybody's Business to get an overall picture of just what public health really is. In particular, look at the Introduction, Why Work in Public Health, and Achievements and Challenges.
 
Read about the six main areas of public health to see which area of work interests you.
 
Find out more about the roles available in the area of public health that you prefer by doing a Role Search. Tick the box for your chosen area of public health and, if you are starting out in public health, the box for "Entry Level".
 
Take a look at the information provided about each role. In particular read the overview of the role, which will tell you a little about what it involves, and also look at what you will be required to do in preparation for the role. If it sounds interesting to you, read the career stories of people who work in the role to find out more.
 
If you find a role you are interested in, the information on the preparation necessary for the role may indicate that you need to start on a course. Some roles require specific qualifications, and you can find out about them on the page about Roles for which Specific Qualifications are Required. If the role requires a formal training process plus entry on to a professional register, you can find more information on the pages about Regulated Professions Relevant to Public Health Careers.  Otherwise, you may be able to find guidance about the education and training opportunities in the Courses and Qualifications section of the site, where you can find an explanation of the types of qualifications available, links to websites that will help you to find education and training opportunities throughout the UK, and important information about funding opportunities that may be available to you.

There is a great deal of information available on PHORCaST and not all of it will be relevant to your current situation. To quickly locate what you're looking for, you may wish to look at the Sitemap.
---