Introduction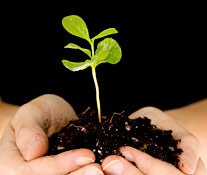 This section of the PHORCaST website will help you to:
think about your career in public health, past, present and future.
manage your career
find information and ideas on career opportunities
look at the options and develop a personal action plan
Careers are now increasingly seen as being constructed (rather than being chosen) through the choices people make and the opportunities they take concerning learning and work. Public health career development in this sense should not be confined to the few but made accessible to all those working in public health (including health and wellbeing) roles.
'The people who get on in this world are the people who get up and look for the circumstances they want, and if they can't find them, make them'

George Bernard Shaw
---